About the Project
: HyperHand was my team's project for UCF's Game Design Workshop Summer 2018 course. HyperHand is a top down twin stick action game in which players control a floating hand who must defeat numerous and persistent enemies.
Team Size and Project Time Frame
: This project's team was made up of 14 members and was completed in a 6 week period.
My Role
: I was a 3D Artist and an Art Lead. 
I created my 3D models in Maya for use in Unreal Engine, and all props were textured in Substance Painter.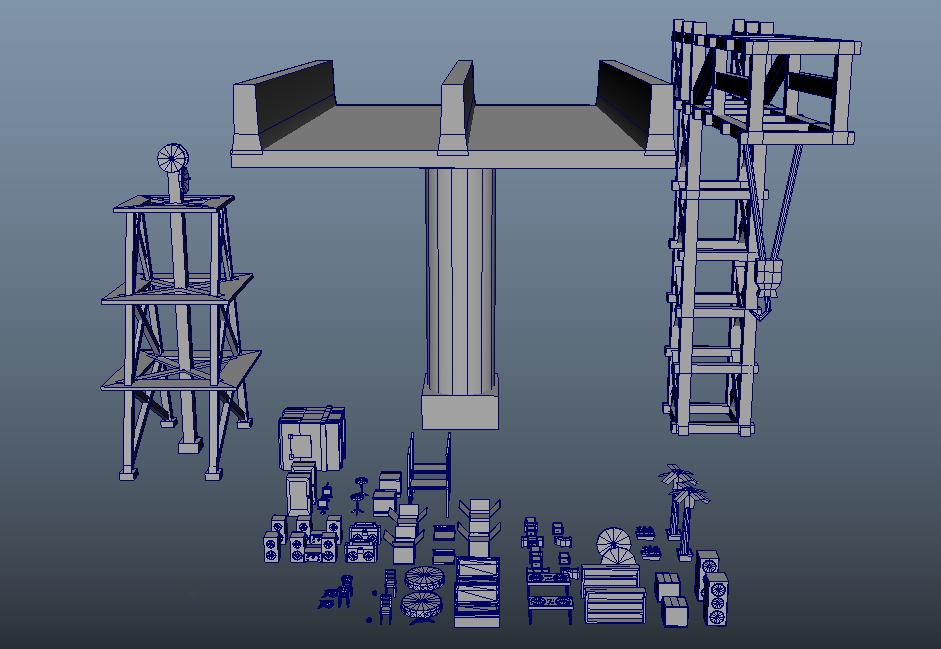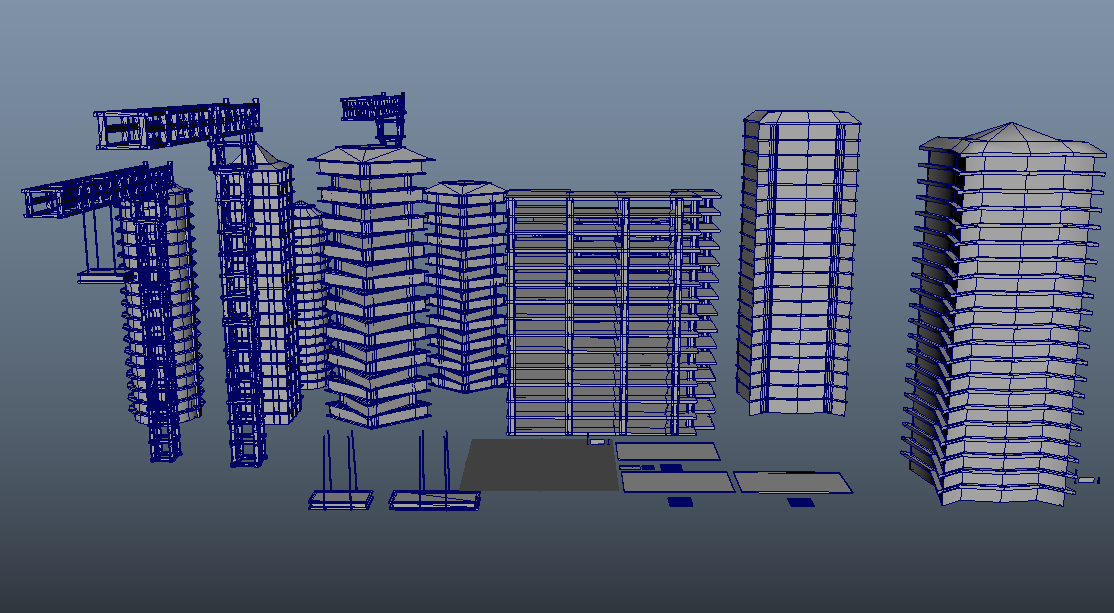 All props and buildings were separated into categories with strict guidelines on their poly-count and texture size in order to optimize our game content. I wanted to make sure that this game ran consistently well on our testing computers, so optimization was an issue I tackled immediately, working with the creative director to pass on my knowledge of Unreal Engine's tools to our team's artists.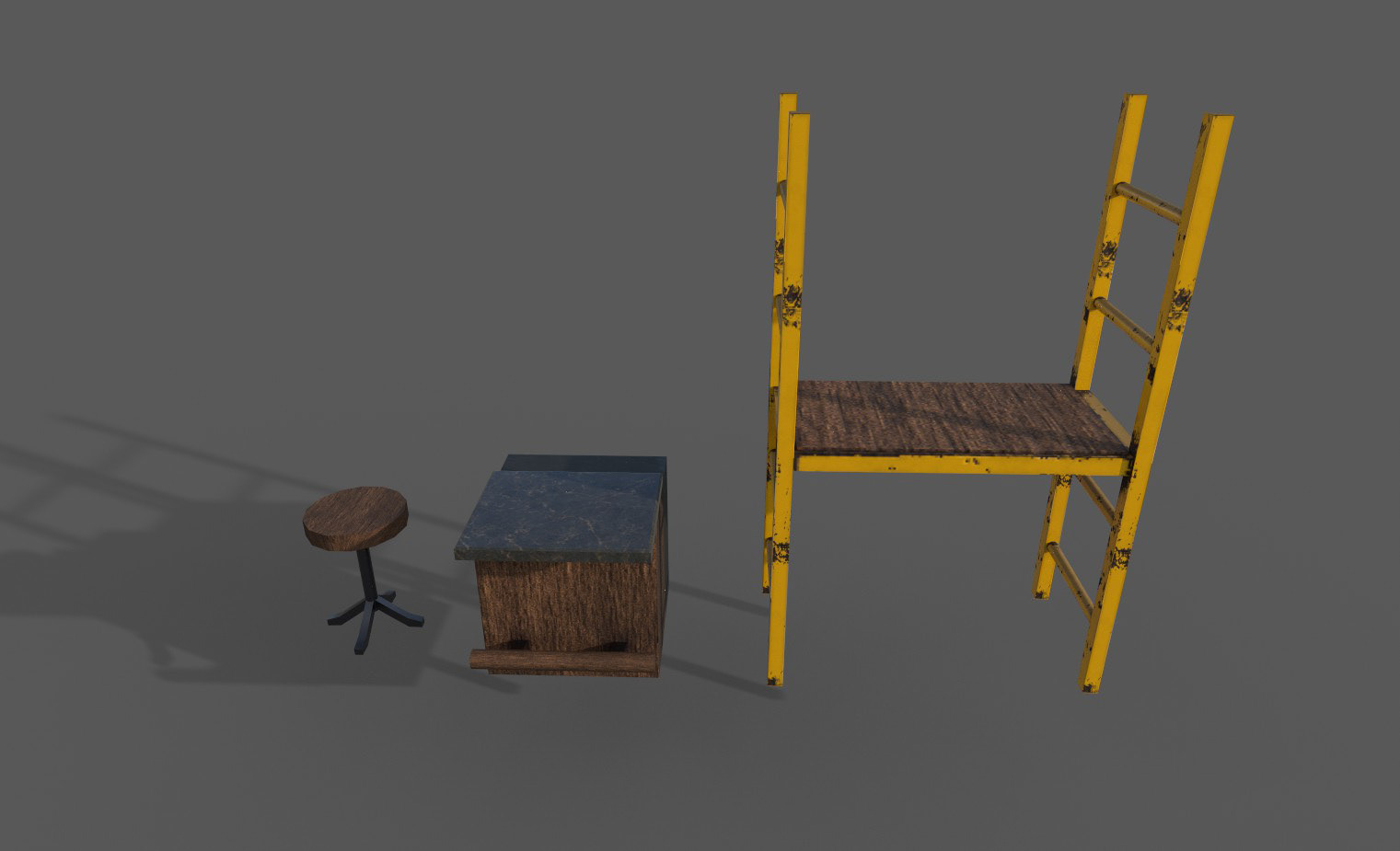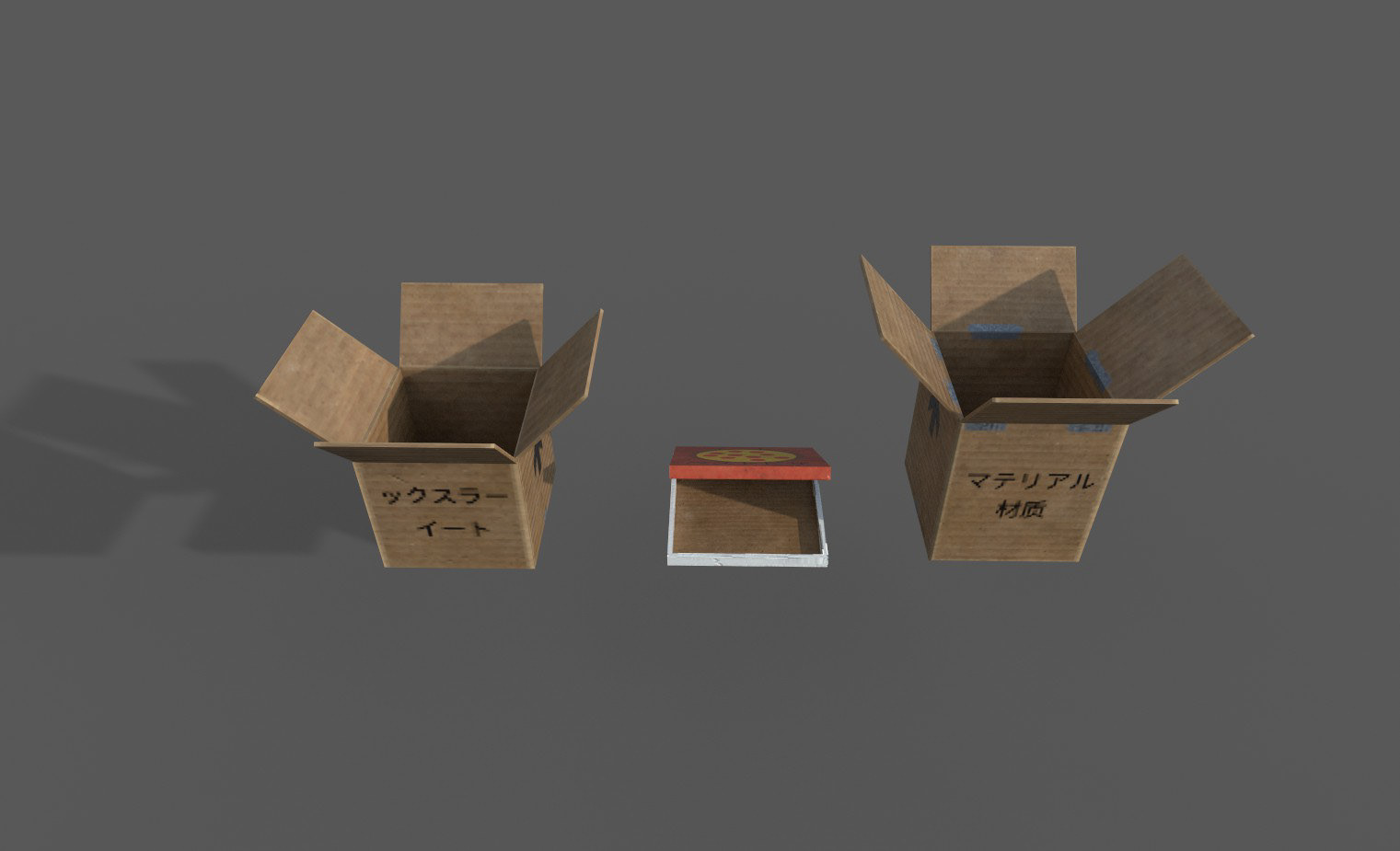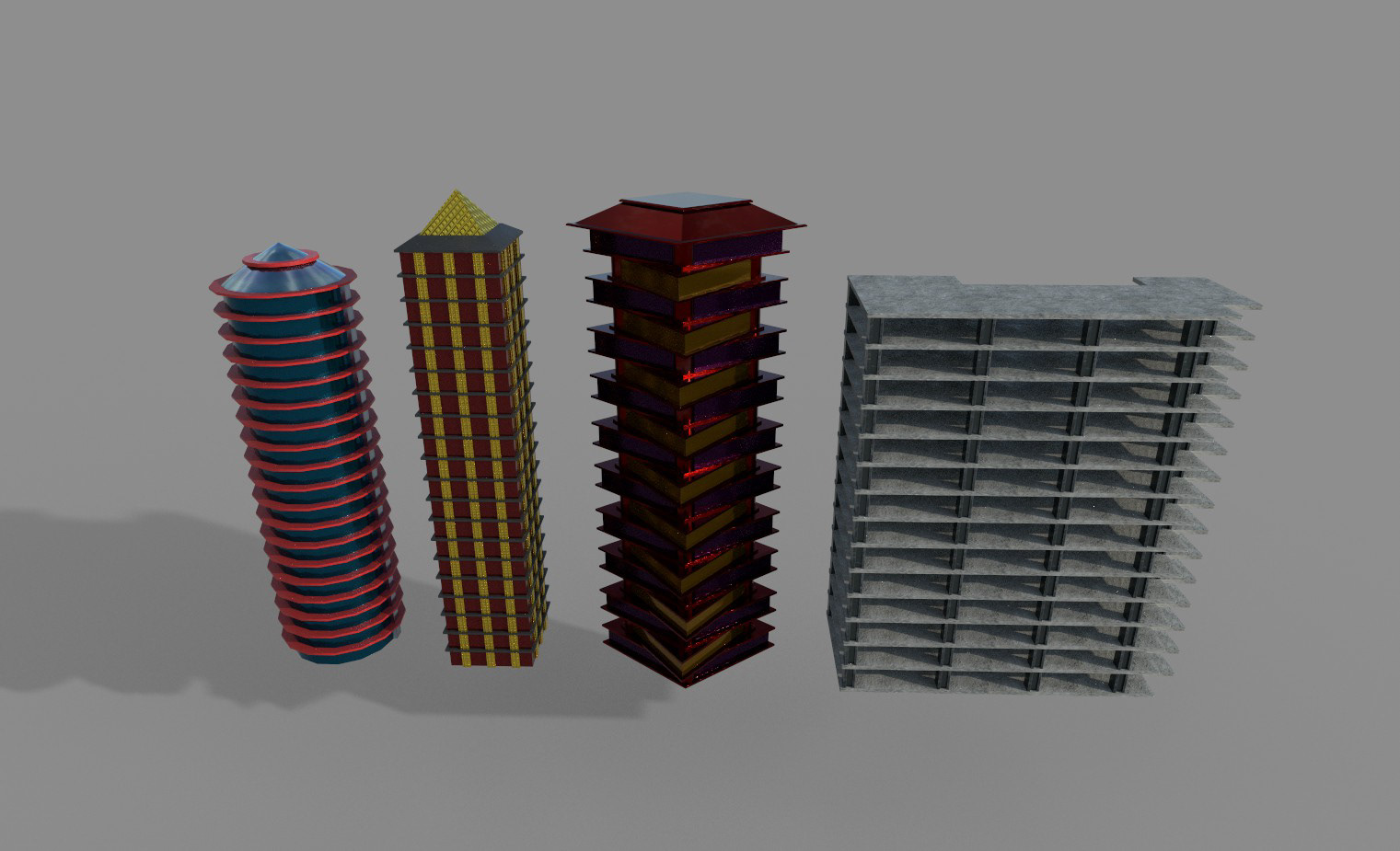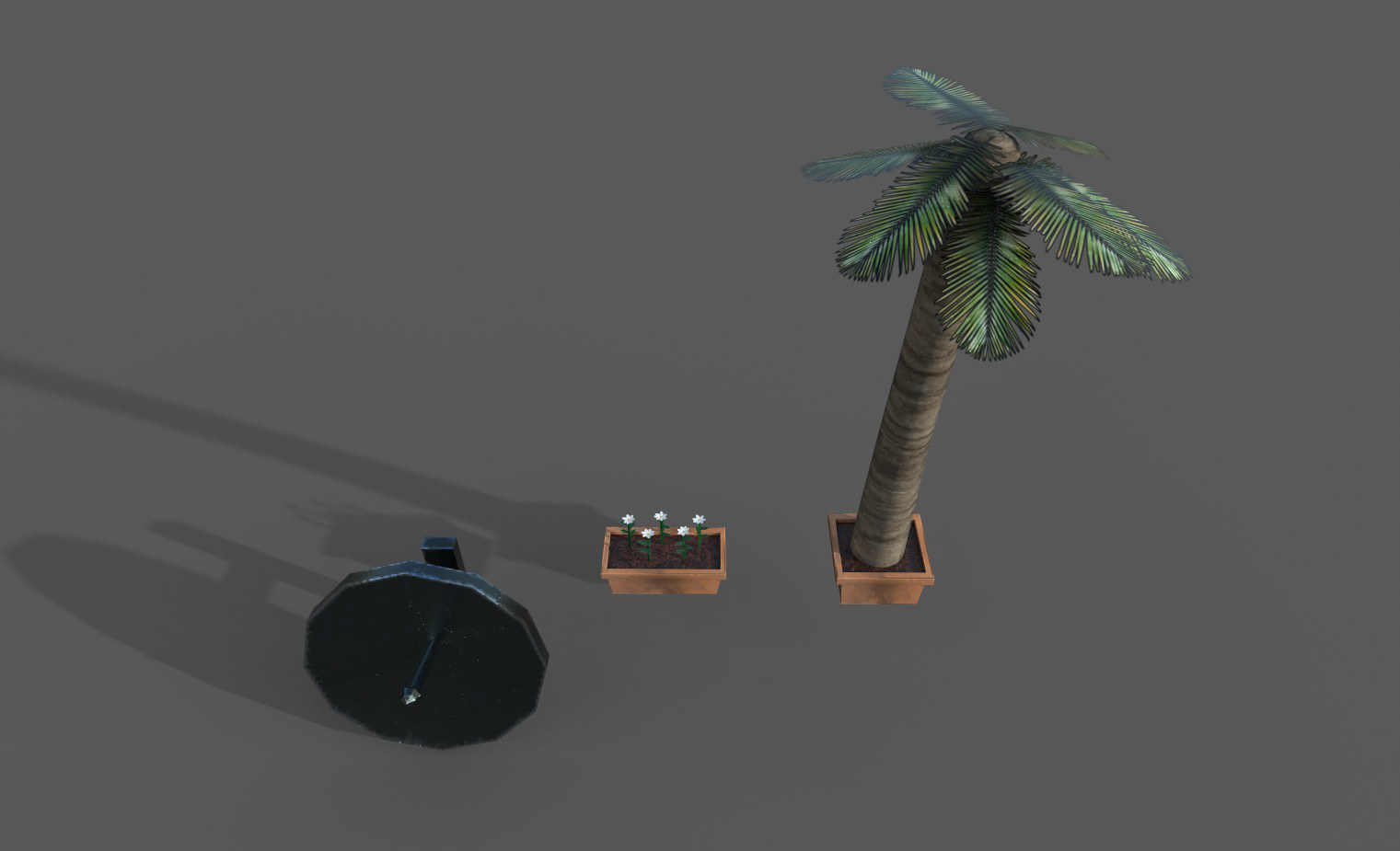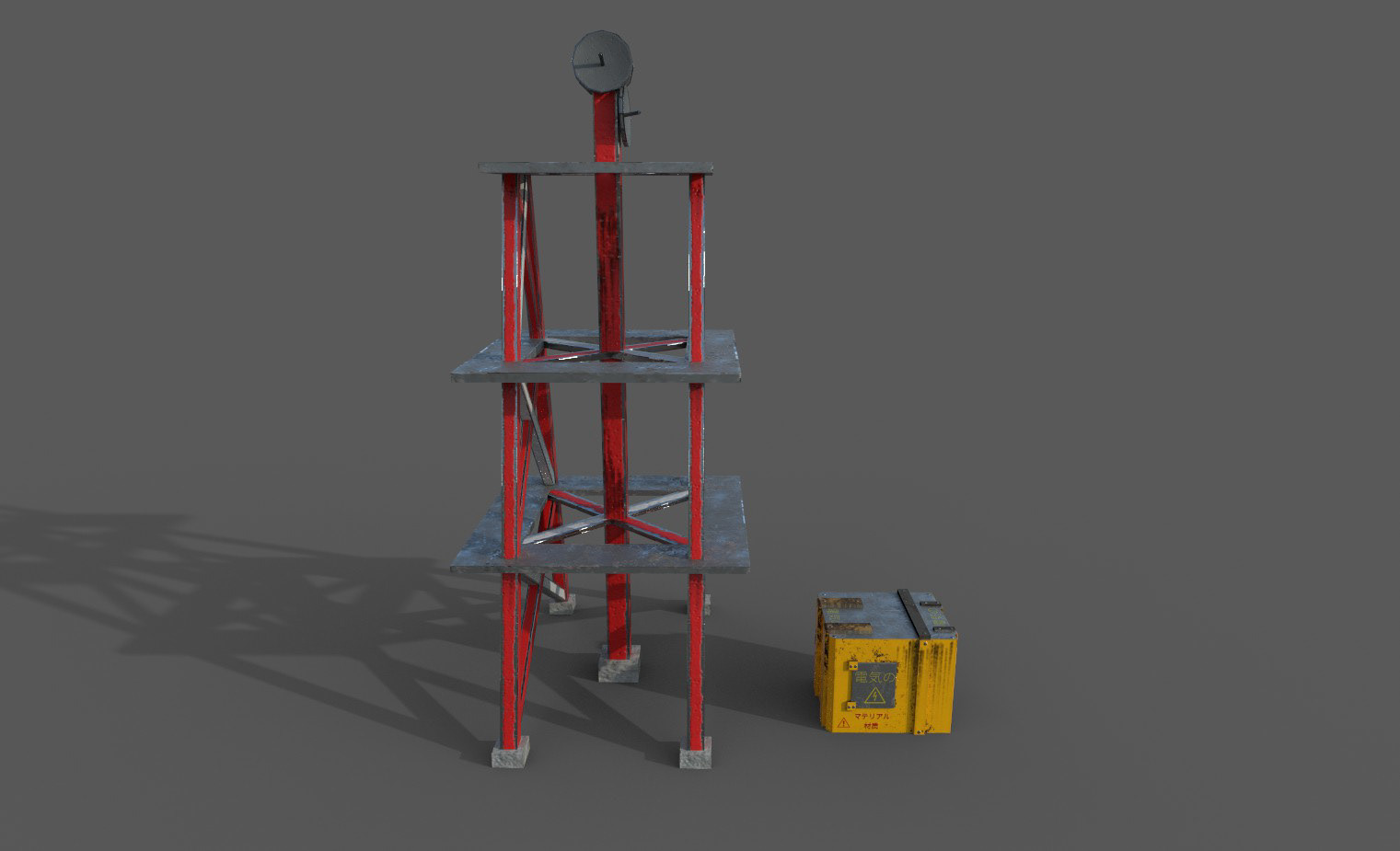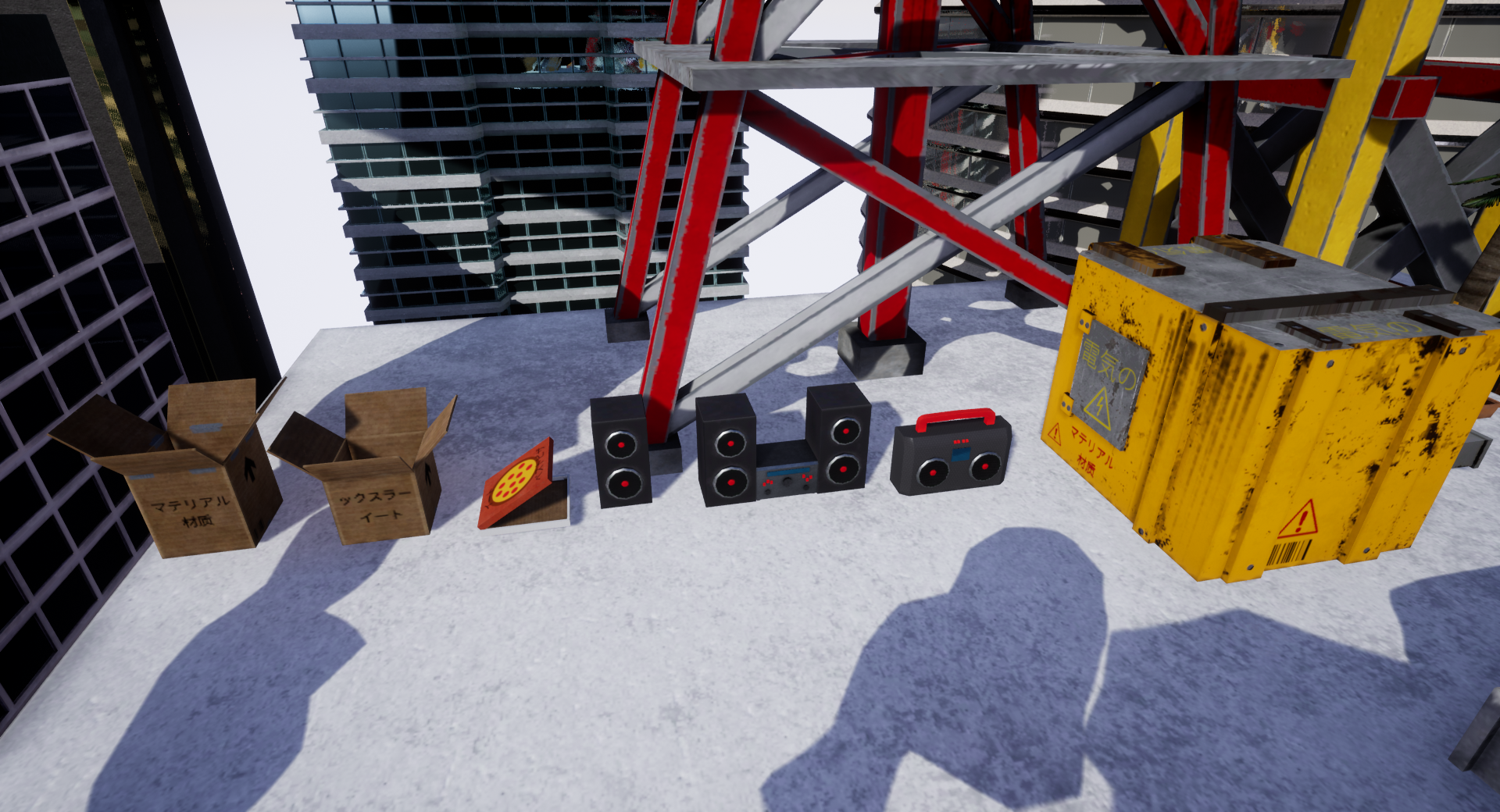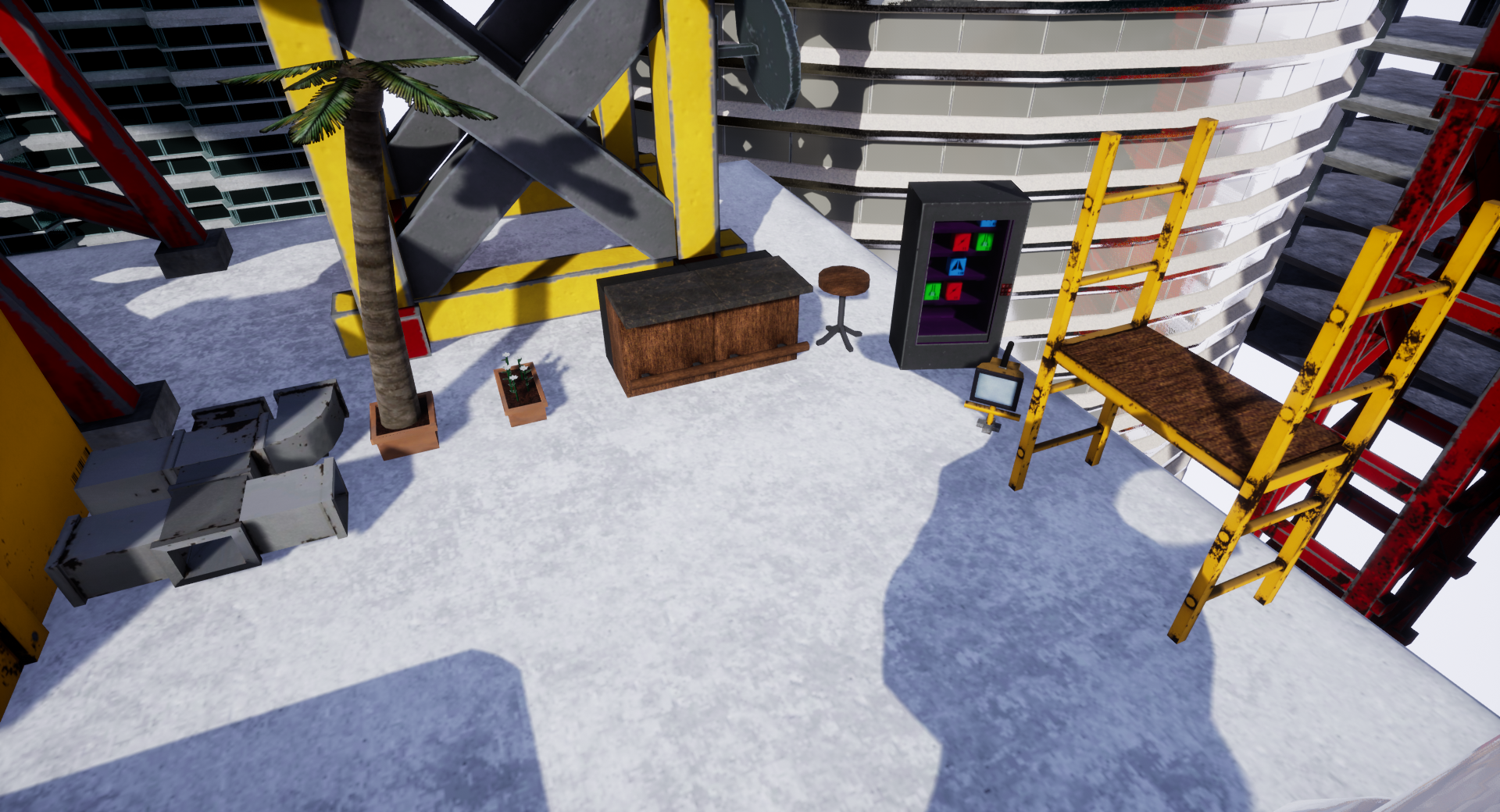 Please feel free to download and try the game!